TOP DIRECTORS, 21ST CENTURY
Neil Bloomkamp
'District 9' may be one of the funniest, most poignant & masterful films ever produced. Its a rare gem that transcends an epic spectrum ranging from brutal & hilarious absurdity to comically horrific tragedy, & finally spits the audience out at a point of love and compassion. Its complex. Its writing, acting, construction & execution are absolutely brilliant, & I haven't even gotten to the VFX yet. The VFX are amazing as well.
Elysium & Chappie don't quite par, lacking the depth & arch of 'District 9', but they are still great Sci-Fi flicks that are fun to watch & visually stunning, with a degree of realism that only Bloomkamp seems able to deliver.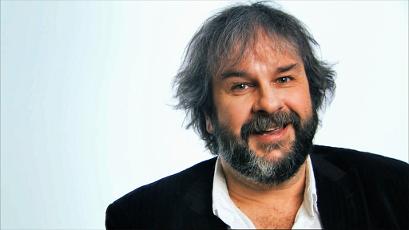 Peter Jackson
One of the notable occurrences of recent cinema history has been the epic retelling of The Lord of the Rings & The Hobbit. Expertly using a number of Visual Effects techniques including 'forced perspective', Peter Jackson has delivered these tails in the scale & glory that they deserve as movies. He hasn't done much else in the past 20 years, King Kong, 2005 & The Lovely Bones, 2009, but the 6 adaptations of JRR Tolkin's Middle Earth saga have been some of the biggest film productions in history. With thousands of cast members & shooting locations all over the world, Peter Jackson's contributions to global cinema production can not be dismissed.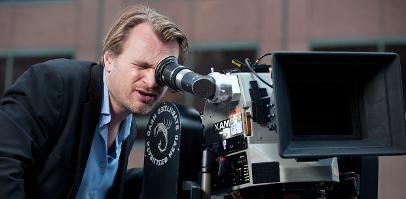 Christopher Nolan
Since his second feature break out, Momento, 2000, Christopher Nolan has Written, Produced & Directed a string of impressive hits. He's a favorite among modern Filmmakers with titles such as The Prestige, The Batman Trilogy, Inception, Interstellar & Dunkirk. Christopher Nolan has definitely made his mark in modern Cinema.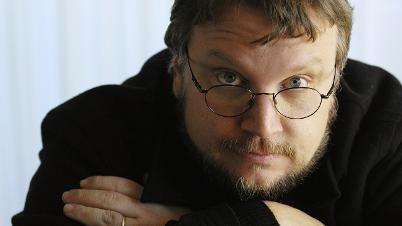 Guillermo del Toro
A modern day favorite for fun & spooky projects, Guillermo del Toro has been wowing audiences since the late 90's with frightening, yet charming films. With titles including Mimic, The Devils Backbone, Blade II, Hellboy, Pans Labyrinth, Pacific Rim, & Crimson Peak, del Toro has brought us a string of fantastic & imaginative monster themed movies. He's also responsible for Televisions modern vampire series, The Strain, & the creator of a great children's animated series, Troll Hunters. Among modern day monster movie creators he ranks up at the top.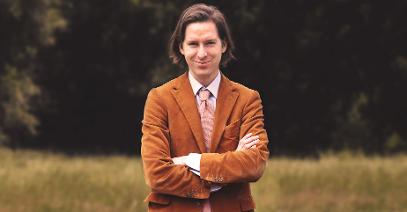 Wes Anderson
Since his first Feature Film, Bottle Rocket, 1996, Wes Anderson has become quite recognizable for the unique style, pace & humor of his films. With a series of memorable pieces such as Rushmore, The Royal Tenenbaums, The Life Aquatic with Steve Zissou, Moonrise Kingdom & The Grand Budapest Hotel, Wes Anderson has consistently charmed audiences again & again for 20 years.
**This site is supported by Ad Placement, Native Advertisement & Affiliate Advertisement links. We may earn commissions on products and services mentioned, shown, and linked to in our content.
PARTNUM MEDIA & PARTNUM.com is soo #META for- Art, Culture, Film, Film Making, Trends, Photography, People, Design, Travel, Social Media, News, News Today, Film Maker, Artist, Celebrity, Viral, Viral Video, Trending, Photo, Photographer, Destination, Fashion, Lifestyle, Food, Entertainment, Beauty, Music, Health, Tech, & more!